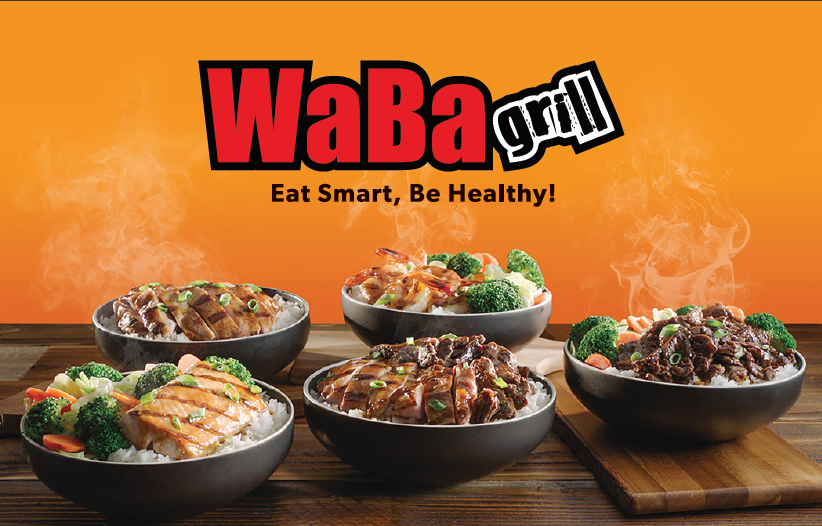 At WaBa Grill, we strive to serve the best possible grilled fusion menu items using only quality ingredients. We use fruits and vegetables to enhance the flavor of our amazing "WaBa" sauce. We serve boneless, skinless, fat-trimmed chicken, and other high quality meat. Our salads are prepared shortly before serving, our veggies are lightly steamed to perfection, and all meats are charbroiled. Nothing is fried and no oil is used in the cooking process. You will enjoy the clean, low-fat, healthy entrees freshly prepared to order that appeal to your desire for tasty food, served at "on the go" speed. No Oil's Used in Cooking, Cooked Fresh to Order, Low Fat, Low Calories, Low Carb Options, High Protein, Fresh Vegetables. Absolutely Delicious!!
Healthy Dine Out Certification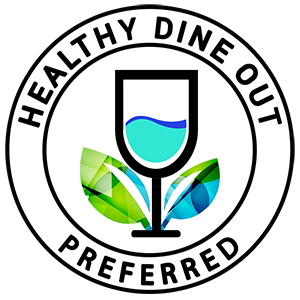 Healthy Dine Out Preferred
The Restaurant's Head Chef and Business Owners have specially chosen this restaurant menu for Healthy Dine Out. This Restaurant is aware they are to choose their healthiest menu items and offer full ingredients lists per menu item. We recommend that Head Chefs post nutrient-dense foods that are not deep-fried and have a limited amount of sodium used in their menu-item preparation. We recommend posting menu items where fresh ingredients are used, along with menu items that have low levels of refined sugars and processed ingredients.